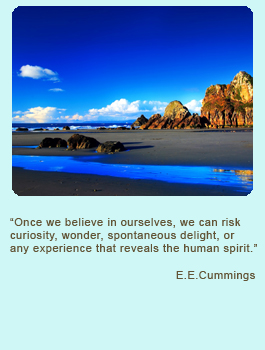 Affordable and achievable counselling in Shipley, Bingley, Baildon, Wrose, Idle, Ilkley, Addingham, Eccleshill, Haworth, Skipton, Kildwick, Steeton, Silsden and Colne areas, or West/North Yorkshire and East Lancashire
Lorna Tranter - Affordable Therapeutic Counselling
I care deeply about my role as a counselling practitioner and how difficult it can be to admit that you need some help. My aim is to put you at ease and allow you to work within a safe space, without judging you and working at your pace. You are at the heart of the therapeutic process.
I offer AFFORDABLE COUNSELLING on a one-to-one basis. Given the current economic climate, I firmly believe that my fees should reflect this. Therefore I work an affordable sliding scale to suit each client - please see my 'Fees' page.
I am located centrally for clients who live/work in the Shipley, Bingley, Baildon, Wrose, Idle, Ilkley, Addingham, Eccleshill, Haworth, Skipton, Kildwick, Steeton, Silsden and Colne areas, or West/North Yorkshire and East Lancashire.
I am a member of the British Association for Counsellors and Psychotherapists (BACP) and have a diploma in Therapeutic Counselling as my core training model.

Be sure to check when looking for a counsellor that they belong to the BACP or a similar organisation – this will ensure that you are cared for by a qualified practitioner.