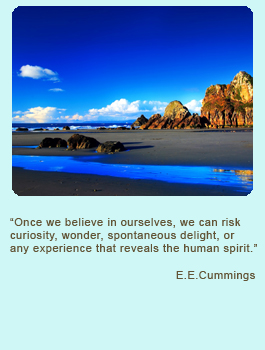 Affordable and achievable counselling in Shipley, Bingley, Baildon, Wrose, Idle, Ilkley, Addingham, Eccleshill, Haworth, Skipton, Kildwick, Steeton, Silsden and Colne areas, or West/North Yorkshire and East Lancashire
What is Counselling?
Many of us experience times in our lives when problems become too difficult to sort out alone. Life can throw many things at us that produce such a huge shock to our sense of peace and security that we struggle to get over or come to terms with them. You may be dealing with a particular loss, crisis or life transition, struggling to cope with relationship difficulties, or experiencing general feeling of unhappiness, discontent or confusion.

Counselling offers an opportunity for you to explore your thoughts and feelings in a safe, confidential setting, with someone who is trained
and committed, someone who won't judge you, who can look at your problems with another pair of eyes and offer another perspective

to help you achieve your chosen outcome

.
The overall aim of counselling is to provide an opportunity for you to work towards living in a way you find more satisfying and resourceful. The objectives of each individual will vary according to their own needs, one size doesn't fit all! Counselling may be concerned with developmental issues, addressing and resolving specific problems, making decisions, coping with crisis, developing personal insight and knowledge, working through feelings of inner conflict or improving relationships with others.

How long does it take?

Sessions last up to one hour, many issues can be resolved in short-term work, whilst others may require longer-term therapy.