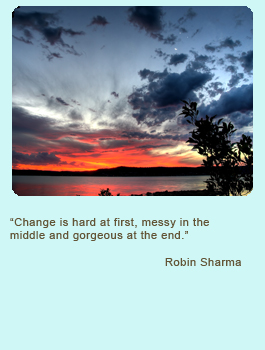 Affordable and achievable counselling in Shipley, Bingley, Baildon, Wrose, Idle, Ilkley, Addingham, Eccleshill, Haworth, Skipton, Kildwick, Steeton, Silsden and Colne areas, or West/North Yorkshire and East Lancashire
My Approach
I use a humanistic person-centred approach, including Gestalt and Transactional Analysis (TA). I work intuitively and pull from the best of these in a way I feel best suits the individual client and their needs. I believe that at our deepest level everyone has the desire and capacity to fulfil their own true potential. I also believe that we all have within us a motivating force for positive change and growth. It is this motivating force, to grow and positively change, that may well have lead you to visit this website.

The relationship that develops between us is an important part of the process. Together we will work in a way that will best help you find your inner strength. In so doing, you may then be more able to make the choices and change necessary to live and create a more satisfying life which is meaningful and fulfilling. I see my role as a facilitator, where I can encourage you to reach your realistic and achievable goals.
My Qualifications

DIP in Therapeutic Counselling

Transactional Analysis

Confidentiality
Everything discussed between us is kept strictly confidential. There may be an exception to this if I believe that someone is at risk of serious harm. This would be discussed at our first meeting.

Code of Ethics
As a member of the BACP I abide by the code of ethics.